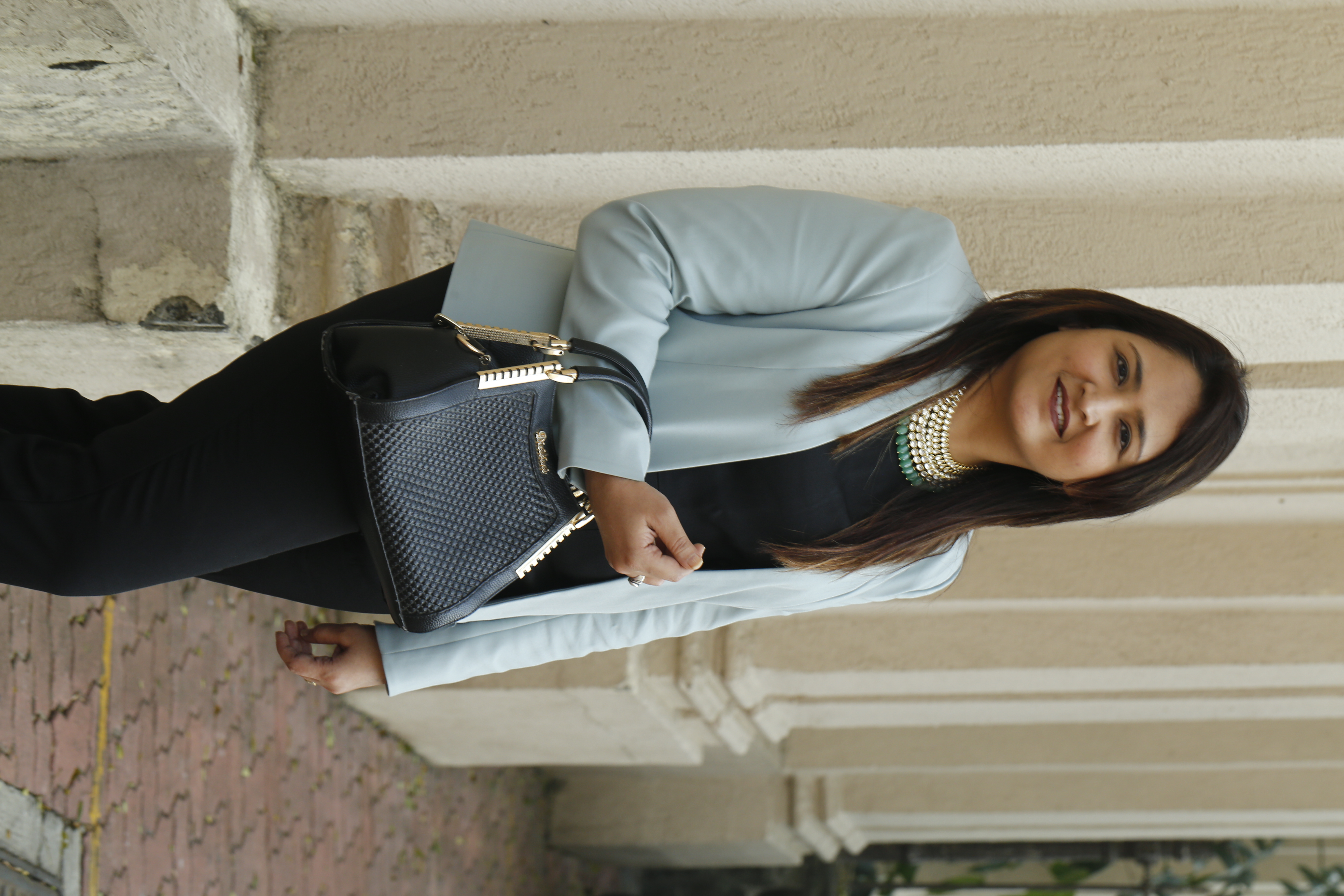 Hi, I am Harvi Shah and I am on a mission to help Women turn their Love for Fashion to a Profitable Online Fashion Business from home and help them achieve Financial Independence.
After 7 years of my journey of a first generation entrepreneur in Online Fashion Space, I founded FASHIONPRENEUR BUSINESS SCHOOL to take my Fashion Blueprints and Secret Business Formulae to ambitious and aspiring Women like me who dream to be their own Boss and build their own Identity!
FASHIONPRENEUR BUSINESS PROGRAM is a result oriented and actionable learning program based on my signature 7P Fashionpreneur Blueprint which details out exact frameworks, roadmaps, strategies, mindset and habits I have learnt while growing my Fashion Brand BlingBag over last 7 years.
With absolutely no knowledge on how start a business and no one to guide, I had my own Failures which I call as GOLDEN LEARNINGS. 
In this program, I am to sharing all the learnings without holding anything back to help you fast track their journey of Starting and Scaling Your Online Fashion Business without the need of any prior knowledge or experience in the area of Fashion or Business.
So if you are ready to learn the Tricks of this Trade, then join in!
Let's Grow Together!